DNA/Paternity Testing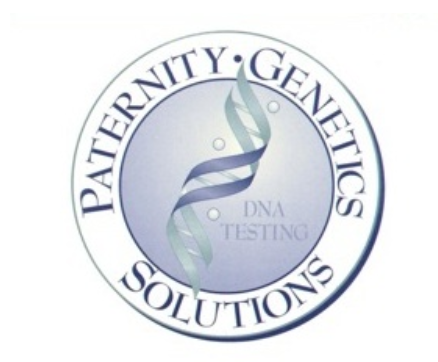 Benefits:
Paternity DNA testing is simple and pain free with only a swab on the inside of the cheeks.
All testing is confidential.
Turn around time is 3-10 business days. (however, could take longer depending upon the test.)
Only accredited laboratories are used.
Please note that in "court ordered testing", in the event that Paternity Genetics Solutions is subpoenaed to court for testimony, an hourly fee plus mileage will be charged.
Additional DNA testing services. For more detailed information about the following call 888-528-5781
Paternity Testing
Grandparent Testing
Family Relationship
Forensic
Infidelity
Y Chromosome Testing