Nationwide Company Testing/Random Programs
Maintaining a drug-free workforce is an integral step in protecting your business. ODACS will be an essential partner in creating an effective company drug testing program that is easy to implement and simple to manage. With our nationwide testing capabilities, you have an extensive network of collection facilities to assist and provide simple testing solutions for you, and your employees.
Small business owners, don't neglect this important step in keeping your business secure! ODACS company drug testing is cost-effective. No matter your size or location, you have nationwide reach.
Testing Services
Drug/Alcohol Testing & collection (including DOT)
Workplace Programs, including Random Selection Management
Certified Medical Review Officers (AAMRO)
Reasonable Suspicion Supervisor Training
On-Site Drug Testing (where applicable)
It's all about customer service and paying attention to details....
ODACS will walk you through the entire company drug testing process. We will customize testing for all your company sites, deliver results by your preferred method with one bill.
Email ODACS or Call us, 888-528-5781
ODACS Inc., a member of the Drug and Alcohol Testing Industry Association (DATIA) since 1996.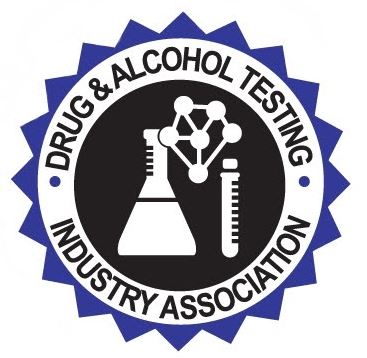 Random Testing Programs
Your company will be placed in a random company pool of their own, or a consortium (with employees of other companies) depending on the number you employ.
Company Program Features:
Start-up random/consortium training packet
Random selections, notifications letters and updates
Program management reports and records
Post Accident After Hours Drug Test - Local area cost
On-line Reasonable Suspicion Training
Certificate upon training completion
Certified Medical Review (MRO)
Breath, Urine & Hair alcohol testing
Nationwide collection services
Consolidated billing (lab, collection, MRO and outside collections)
All collectors are trained in accordance with DOT regulations
We use only NIDA/SAMHSA certified labs & MROs
DOT Program Features:
Start-up random/consortium training packet
Random selections, notifications letters and updates
Program management reports and records in accordance with DOT standards
Post Accident After Hours Drug Test - Local area cost
On-line Reasonable Suspicion Training
Certificate upon training completion
Certified Medical Review (MRO)
DOT breath alcohol testing
Nationwide collection services
Consolidated billing (lab, collection, MRO and outside collections)
All collectors are trained in accordance with DOT regulations
We use only NIDA/SAMHSA certified labs & MROs