Precise Background Checks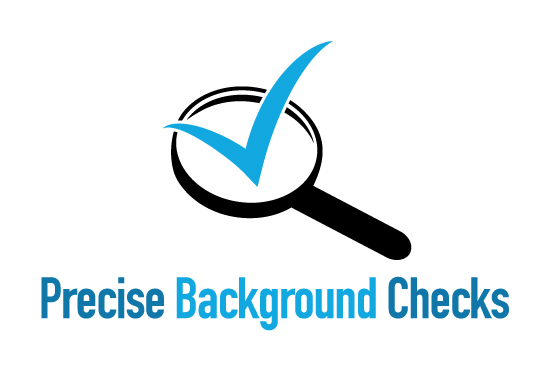 What We Provide
Our objective is to provide clients with superior service, experience, and results, with a goal of minimizing your legal and financial risks.
We have an exceptional personalized service and quick turn-around time to help you make more efficient use of your time and resources. Please contact us for a personalized plan to fit your needs.
Canadian Criminal Record
Driving History Reports (Motor Vehicle Report)
Education Verification
FACIS Level 3
Federal Bureau of Prison Search
Federal Criminal History
FFEIC Registry Search
Military Verification
Nationwide Sex Offender
Nationwide Criminal Search
OIG (Office of Inspector General) Levels 1-3
Professional License
Statewide Bureau of Prison Search
Terrorist Database (Homeland Security Search)
Employment Verification
Sex Offender Registry
Social Security Number Trace
State Level Criminal History
Volunteer Background Check
Workers Compensation Claim History
Compliance with Fair Credit Reporting Act (FCRA) is designed to protect individuals by promoting accuracy, fairness, and privacy information. It is not implied or intended as legal advice. Precise Background Checks is governed by the FCRA. The law provides requirements and rules for pre-employment background checks, called Consumer Reports. Complete text of the FCRA, 15 U.S.C. 1681-1681u, can be found at http:www.ftc.gov.
Please note: The information provided herein is not intended to be legal advice. All legal concerns and questions should always be referred to your attorney. The information is based on typical industry standards and commonly accepted human resource practices. This information highlights important areas regarding background screening